Lightrun on AWS
Give Your Developers Obersvability Superpowers on AWS
Instrument Your Live Application with Dynamic Logs, Metrics and Traces
Directly from Your IDE on AWS EC2 & AWS Lambda. No Reproducing or Redeployments required!
Developer Observability Platform
Debug AWS Applications - From The IDE
Increase Developer Productivity
Allow your developers to be up to 21% more productive, reclaiming potentially millions in value-add work.


Slash MTTR
Cut incident resolution time by up to 60% with Lightrun's Developer Observability Platform.
Reduce Time to Market
Lightrun impacts every single stage in the software development lifecycle, reducing friction, delays and bottlenecks.
Slash Logging Costs
Reduce log volumes by 60% and logging costs by up to 31% using Lightrun's Dynamic Logging feature.
See It In Action
Lightrun Saves WhiteSource Cycles of Redeployment on AWS
Learn how adding Logs with Lightrun in real time and on-demand, right from the IDE, increased developer productivity and reduced MTTR for WhiteSource.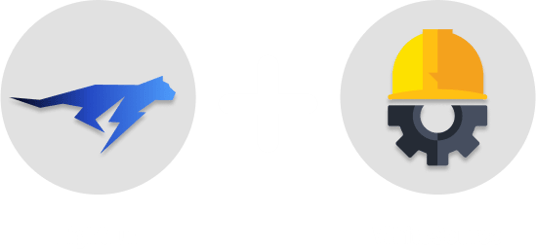 Reach Out to Us to Learn More